Nalanda's Gurukul is the educational initiative of Dhareshwar Vidya Va Krida Pratishthan. Established in the year 2016 ,under the dynamic leadership of visionary Shri Kaka Saheb Chavan , the founder President. The school is situated in the lush green surrounding away from the hustle and bustle of city life. The school tries to create avenues for it's learners to develop their individual talents ,confidence creativity and are sovereign. The school not only gives importance to academics but also lay emphasis on the physical development of students. Lush green ground gives the opportunity to students to run around and play with mud something missing in today's concrete world. . At Nalanda's Gurukul we look ahead to have a personal connect between Students, teachers and Parents and work like partners to understand the needs of students. Built on the foundation of trust and faith the school is committed to provide much more than information and skill. The School looks ahead to see it's students growing up to successful individuals who are happy , content and responsible citizens.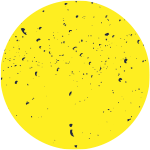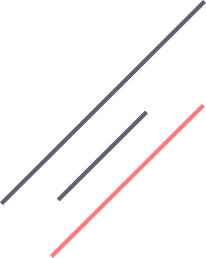 To provide education with holistic perspective that develops every student's intellectual, social, emotional, physical, artistic & creative potential.
Developing citizens with prudency in action, clarity in thought and diversity in ideas.